Get latest Fairy Tail 287 Spoilers Dicussion 「フェアリーテイル ネタバレ 第287話」 or Prediction at mangaspoiler.com. if you would like to discuss the Spoiler or prediction, please leave a comment below.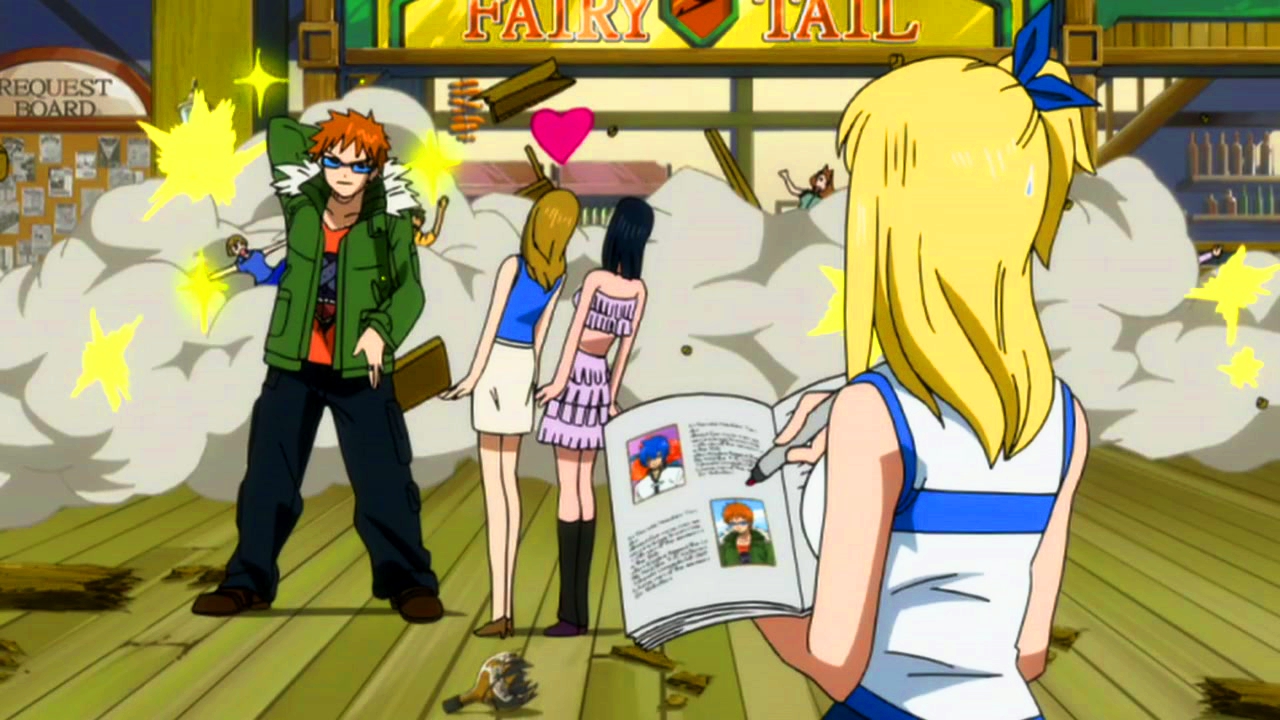 Fairy Tail 287 Spoilers 「フェアリーテイル ネタバレ 第287話」 is out at mangateers.
Trivia: In the manga, during his fight with Erza in the Tower of Heaven arc, Jellal's attire is especially designed to withstand disintegration whilst he is using his Meteor spell. Though in the anime, he appears to be wearing a skin-tight sleeveless black shirt with cargo pants instead.