Get latest kingdom キングダム 417 Spoiler or Discussion at mangaspoiler.com. if you would like to discuss the Spoiler or prediction, please leave a comment below.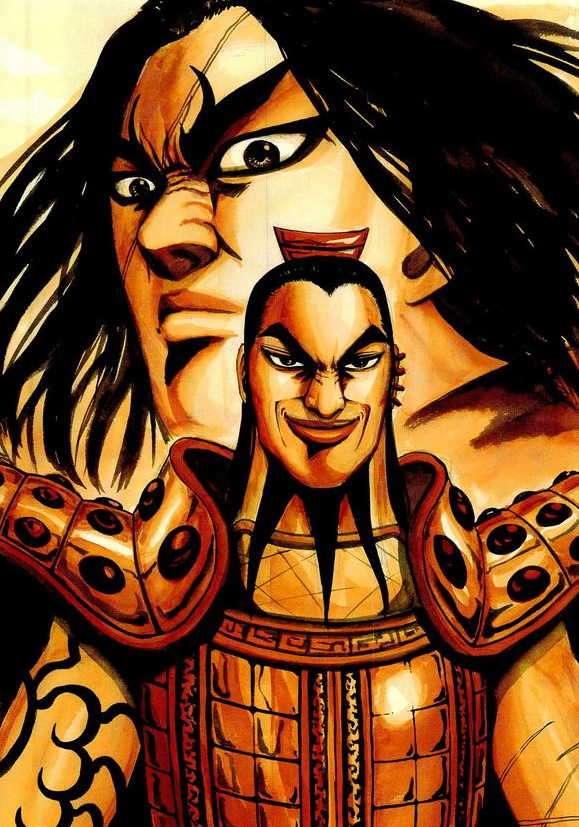 Kingdom 417 Spoiler is not available yet. We will update this post as soon as the spoiler is out.
Kingdom 417 Spoiler Trivia: Hou Ken is similar to Lu Bu, whose great skill as a military commander is replaced with pure martial skill.