One Piece 930 Spoiler: The last Chapter end with – Big Mom pirates arrive to Wanokuni..…!!! So what happens next..? find out story on One Piece 930 Spoiler Discussion 「ワンピース ネタバレ」 第930話 at Mangaspoiler.com. if you would like to discuss the Spoiler or prediction, please leave a comment below.
One Piece 930 Spoiler Pictures & Summaries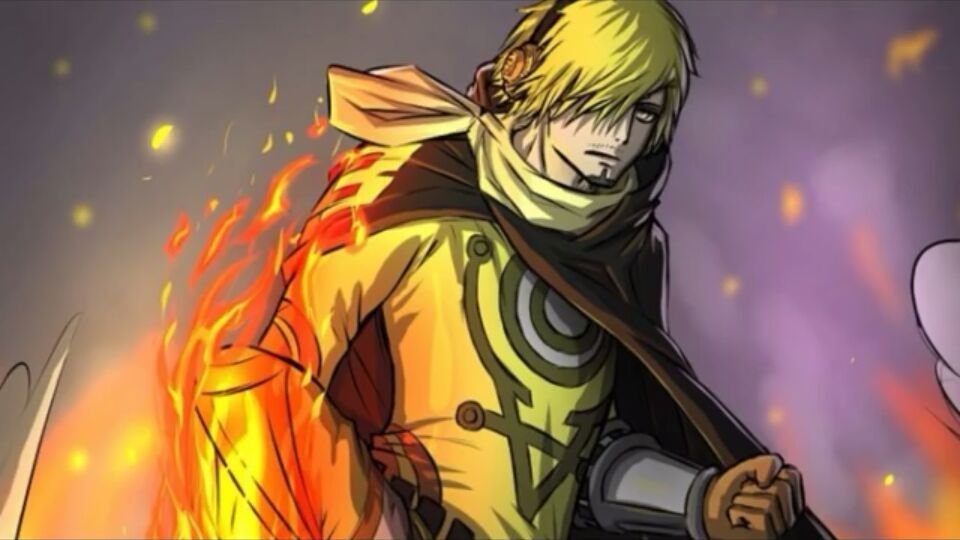 – Zoro and Tonoyasu arrive at the town of Ebisu. Although people here are poor, they keep a happy smile every day.
– Ushimitsu (Witching Hour Boy?) usually shows up and gives money to the impoverished people.They accommodate Zoro with clean water they purchased. "Drink, your tummy won't hurt." "Since everyone has a smile the same as Ebisu, it's called Ebisu Town." Tonoyasu says.
– The Big Mom pirates arrive at Wanokuni in the same way and by the same place where Luffy arrived at the Sunny.
– Yes, Big Mom is in front of them (although now it's Big Mam). We also see Perospero, Smoothie, Daifuku, Compote, Galette, Basskarte, Flampe or Mont-d'Or among others. No sign of Katakuri or Cracker.
– Unlike Luffy, Big Mom shoots with cannons at the peaks along the way (Perospero, Smoothie and Daifuku destroy some as well) and lead to giant tents like horses pulling the boat.
– The Big Mom Pirates arrive at the waterfall and begin to raise it thanks to the tents, Kaido says they must stop it before it goes up.
– When the boat reaches the top of the waterfall, King in his dinosaur form, attacks the tents (I do not know very well how, we can only see flames in parts of his body).
– When losing the tents, Big Mom's boat loses momentum, it can not overcome the waterfall and falls through the waterfall again.
– We go to Big Mom sinking in the sea while Kaido celebrates with his own the success of King's attack.
– In the Flower Capital, Page One is destroying buildings and constructions and is trying to find soba-stand-owner Sangoro.
– Law says that even if Sanji is caught he must not say anything about the samurais or the Minks.
– Sanji kicked Page One with considerable force but Page One stands up as if nothing happened.
– Sanji takes out his Raid Suit and it seems that he is going to use it to fight with Page One.
End of chapter.
Happy New Year !